Welcome back
4 Balls
Following the statement today from the First Minister we are delighted to announce that from Monday 13th July we will be allowing 4 balls groups on both courses at Caird Park.
We would ask all members if, over the next 7 days, you intend to join with another group and no longer require your booking, please cancel this via the App or Connect. This will free up bookings for other players.
All other restrictions remain in place at this time but are under constant review. We ask that all our members continue to follow all social distancing guidelines that are in place along with the other procedures designed to allow golf to operate safely.
Can we also remind all players that the 4 household rule is per day. If you play in a group with 3 other households you should then only meet with one other household throughout the rest of the day.
Visitors
Golf Dundee are delighted to announce that from Monday 6th July we will open our courses to pay and play customers.
Rounds must be pre-booked online via our Leisure Active/Golf Dundee App or via Connect and can be booked up to 5 days in advance. Tee slots come online at 9pm each evening so, for example, times for pay and play on Monday 6th will be available to book from tonight (Wednesday) at 9pm.
The person booking must pay for their round when booking, all other players should pay by card/contactless when checking in at the starters box. There will be no physical cash payments accepted at the moment.
All other restrictions applicable to member rounds also apply to Pay & Play rounds i.e. 1 round per day, 3/6(9Hole course) rounds per week, 3 households per booking. All information can be found on our webpage or App.
Guest Vouchers
From Monday 6th July we are delighted to announce that we will be accepting Members Guests on the 18 Hole Course at Caird Park.
All members should continue to book as they have done previously. Any members guests in the party should pay for their round when checking in at the starters box.
Please note that only Card payments will be accepted at the moment. Additionally the 3 household rule still applies to each booking
Play under COVID 19
To ensure the safe return to golf in Scotland, golfers should adhere to the guidelines.
Scottish Golf - Procedures for Golfers
---
For Memberships and Booking please follow the links before for more information and to download the app.
Memberships Book a tee off time Download on the App Store Get it on Google play
Welcome to

Golf Dundee
Golf Dundee is all about golf in Dundee! Whether you have been playing golf for years or have never lifted a golf club before (but would like to) - there's something here for everyone!
Run by Leisure and Culture Dundee, the aim of the Golf Dundee is grow the game of golf by increasing participation. Our goal is to make golf accessible and affordable to everyone.
Within Caird Park we have an excellent 18-hole golf course along with a super 9-hole facility, which is an ideal training course for beginners.
We run regular coaching and lessons for all abilities and our staff are on hand to cater for all your golfing needs.
So, come on, let's get the ball rolling and make this your year to Golf Dundee!
Image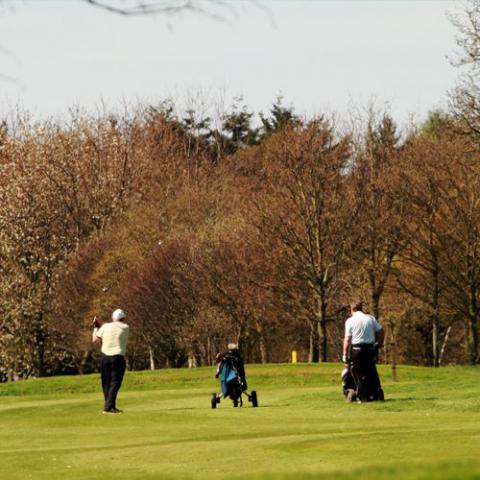 ---
Image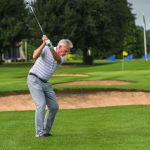 Memberships & Fees
Golf Dundee offer a range of different memberships for Caird Park Golf Course.
Image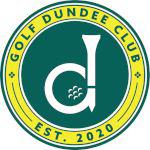 Golf Dundee Club
Golf Dundee are launching a new type 'low cost' Golf Club. The Club allows you to obtain an official certified handicap from Scottish Golf, gain entry to regular competitions, receive guest passes and much more. All for just £30.
Image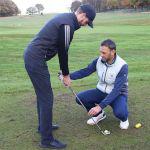 What's On
From competitions to lessons there's something for everyone at Golf Dundee.