Latest Guidance for Golf
Update 23/04/2021
LOCKER ROOMS REOPENING
From Monday 26 April
Following the further relaxation of Scottish Golf guidelines, we are able to open the locker rooms at Caird Park from Monday.
All locker holders should note that the locker rooms are strictly one person in at any one time and hand sanitisers are available at the entrance/exit. Should you find someone in the locker rooms when you enter, please wait until they exit before entering. Showers are not available at this time.
Please observe social distancing at all times.
Update 13/04/2021
Golf Dundee are pleased to announce that 18-hole memberships will be on sale from Thursday 15 April at 10am. Memberships will be limited to the first 50 people to sign up, therefore it is advised to be online for 10am to avoid disappointment. Memberships can be taken out via join@home or the leisureactive and Golf Dundee app.  
Morning times are in high demand and we cannot guarantee that you will be able to book these times. Please see Golf Rules within the app or our website for further information regarding current restrictions, including 1 booking per day, 3 bookings per week, unlimited rounds as an additional player on other members booking and free access to the 9-hole course while these restrictions are in place. 
We look forward to welcoming many more of you to Golf Dundee.  
To sign up online please visit https://leisuredundee.leisurecloud.net/JoinAtHome 
Click here to download our app https://download.mobilepro.uk.com/a/KX45?p=6 
---
COVID-19 Management Rules - please read
Play under COVID 19
To ensure the safe return to golf in Scotland, golfers should adhere to the guidelines.
Scottish Golf - Procedures for Golfers
---
For Memberships and Booking please follow the links before for more information and to download the app.
Memberships Book a tee off time Download on the App Store Get it on Google play
Welcome to

Golf Dundee
Golf Dundee is all about golf in Dundee! Whether you have been playing golf for years or have never lifted a golf club before (but would like to) - there's something here for everyone!
Run by Leisure and Culture Dundee, the aim of the Golf Dundee is grow the game of golf by increasing participation. Our goal is to make golf accessible and affordable to everyone.
Within Caird Park we have an excellent 18-hole golf course along with a super 9-hole facility, which is an ideal training course for beginners.
We run regular coaching and lessons for all abilities and our staff are on hand to cater for all your golfing needs.
So, come on, let's get the ball rolling and make this your year to Golf Dundee!
Image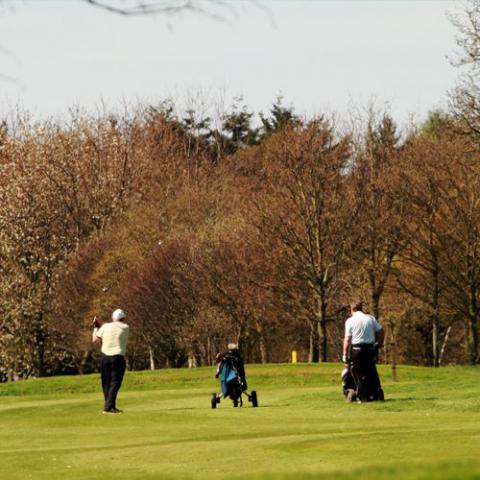 ---
Image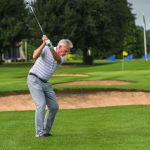 Memberships & Fees
Golf Dundee offer a range of different memberships for Caird Park Golf Course.
Image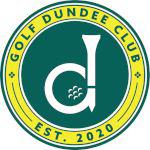 Golf Dundee Club
Golf Dundee are launching a new type 'low cost' Golf Club. The Club allows you to obtain an official certified handicap from Scottish Golf, gain entry to regular competitions, receive guest passes and much more. All for just £30.
Image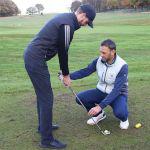 What's On
From competitions to lessons there's something for everyone at Golf Dundee.