Latest Guidance for Golf
Update 06/08/2021
With the move beyond level 0 confirmed for Monday 9th August, we are now in a position to remove the remaining restrictions on bookings.  
From Monday there will be no limit on the number of rounds that members can book on the 18 Hole course.  
We wish to thank all our members and players for your amazing support over the last 16 months as we all navigated the COVID pandemic. Your loyalty and understanding has been fantastic.  
We would ask that all members continue to use the booking system responsibly. Please cancel any bookings you cannot attend at the earliest possible opportunity and refrain from booking multiple times on the same day. This will ensure that all members have fair and equal access to tee times on the course. 
The free access to the 9 Hole course for all 18 Hole members will remain in place throughout August, but will be removed from 1st September.  
At this time, all rounds must still be pre-booked. We await any further updates from Scottish Golf regarding this. We will share any further information with you as and when we receive it. 
To sign up online please visit https://leisuredundee.leisurecloud.net/JoinAtHome
Click here to download our app https://download.mobilepro.uk.com/a/KX45?p=6 
---
COVID-19 Management Rules - please read
Play under COVID 19
To ensure the safe return to golf in Scotland, golfers should adhere to the guidelines.
Scottish Golf - Procedures for Golfers
---
For Memberships and Booking please follow the links before for more information and to download the app.
Memberships Book a tee off time Download on the App Store Get it on Google play
Welcome to

Golf Dundee
Golf Dundee is all about golf in Dundee! Whether you have been playing golf for years or have never lifted a golf club before (but would like to) - there's something here for everyone!
Run by Leisure and Culture Dundee, the aim of the Golf Dundee is grow the game of golf by increasing participation. Our goal is to make golf accessible and affordable to everyone.
Within Caird Park we have an excellent 18-hole golf course along with a super 9-hole facility, which is an ideal training course for beginners.
We run regular coaching and lessons for all abilities and our staff are on hand to cater for all your golfing needs.
So, come on, let's get the ball rolling and make this your year to Golf Dundee!
Image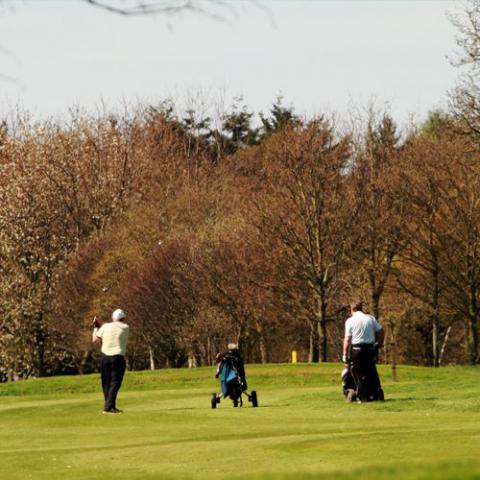 ---
Image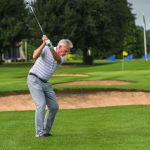 Memberships & Fees
Golf Dundee offer a range of different memberships for Caird Park Golf Course.
Image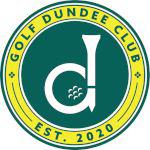 Golf Dundee Club
Golf Dundee are launching a new type 'low cost' Golf Club. The Club allows you to obtain an official certified handicap from Scottish Golf, gain entry to regular competitions, receive guest passes and much more. All for just £30.
Image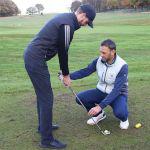 What's On
From competitions to lessons there's something for everyone at Golf Dundee.