Latest Guidance for Golf
Update 15/07/2021
With the move to Level 0 confirmed for the whole of Scotland from Monday 19th July and following an update from Scottish Golf today, we are delighted to be able to ease more of the restrictions in place on the courses.
From Monday 
Flags on the Greens can be removed and replaced.
Benches on the course can now be used
Golf buggies can be shared by more than one household
Buggies will revert to £12 per hire and can be booked up to 7 days in advance at the starters box or by calling 01382 438871. 
The pre-booking of rounds remains in place however all members can now book up to 4 rounds per week, Monday-Sunday inclusive. Unlimited rounds as an additional player remains in place as does free access to the 9-Hole course for all 18 Hole members at the moment.
To sign up online please visit https://leisuredundee.leisurecloud.net/JoinAtHome
Click here to download our app https://download.mobilepro.uk.com/a/KX45?p=6 
---
COVID-19 Management Rules - please read
Play under COVID 19
To ensure the safe return to golf in Scotland, golfers should adhere to the guidelines.
Scottish Golf - Procedures for Golfers
---
For Memberships and Booking please follow the links before for more information and to download the app.
Memberships Book a tee off time Download on the App Store Get it on Google play
Welcome to

Golf Dundee
Golf Dundee is all about golf in Dundee! Whether you have been playing golf for years or have never lifted a golf club before (but would like to) - there's something here for everyone!
Run by Leisure and Culture Dundee, the aim of the Golf Dundee is grow the game of golf by increasing participation. Our goal is to make golf accessible and affordable to everyone.
Within Caird Park we have an excellent 18-hole golf course along with a super 9-hole facility, which is an ideal training course for beginners.
We run regular coaching and lessons for all abilities and our staff are on hand to cater for all your golfing needs.
So, come on, let's get the ball rolling and make this your year to Golf Dundee!
Image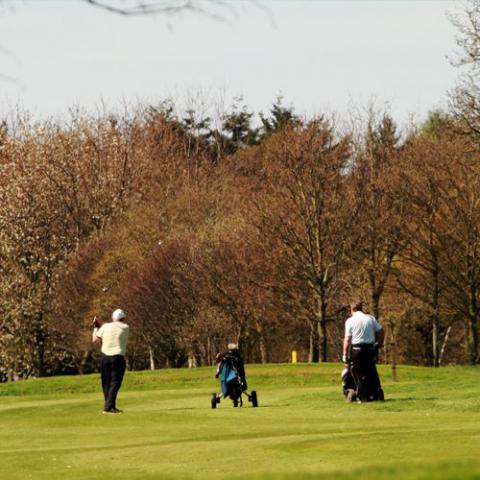 ---
Image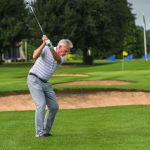 Memberships & Fees
Golf Dundee offer a range of different memberships for Caird Park Golf Course.
Image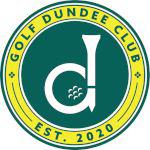 Golf Dundee Club
Golf Dundee are launching a new type 'low cost' Golf Club. The Club allows you to obtain an official certified handicap from Scottish Golf, gain entry to regular competitions, receive guest passes and much more. All for just £30.
Image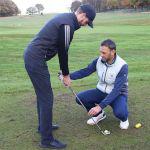 What's On
From competitions to lessons there's something for everyone at Golf Dundee.